Tree Removal Service
Our team of skilled professionals on hand have the knowledge and experience to provide you the best results for your yard. With over 30 years of experience, its critical to have a reliable team for your project that pays close attention to detail. Our arborist will always strive to save the tree, however If tree removal is what you require, the specialist will be able to help you understand what's needed and why for the betterment of your property. Request an estimate today for more information.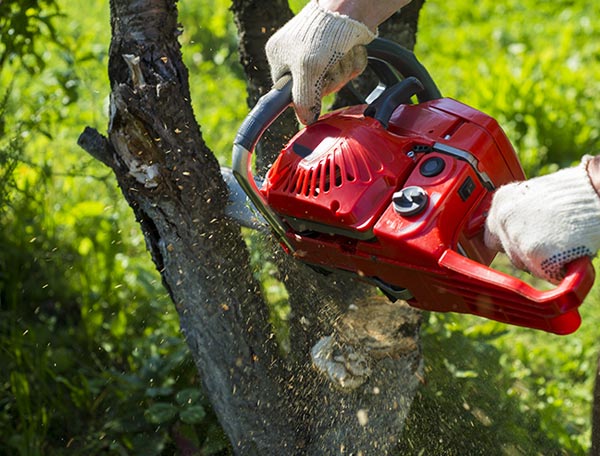 Tree Trimming Service
Trees are what gives your property curb appeal and makes the environment beautiful. Maintaining that beauty is what Bob's Tree Service strives to do for you. Whether it is tree pruning or removing low hanging limbs that may be hiding the aesthetic of your home, our team will assess your trees and help you understand what is needed to provide quality tree trimming services to maintain the health and development of your trees.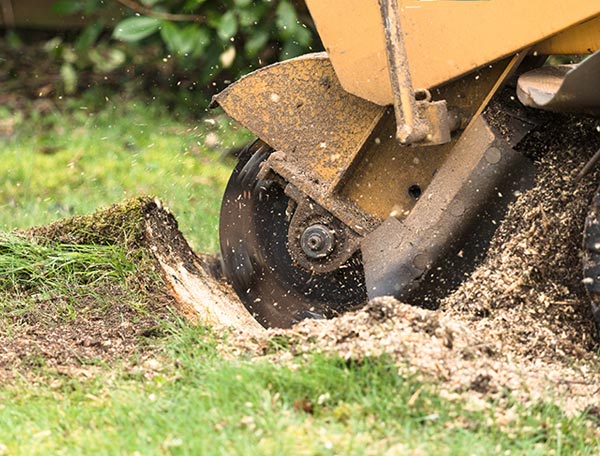 Stump Grinding Service
The removal of trees usually leaves behind unattractive and risky stumps. Bob's Tree Service offers our stump grinding services, so property owners don't have to deal with the aftermath of an unappealing tree stump. Our team will grind the stump down to shavings below grade and as always, will do our due diligence with a professional job.
Tree Injections
Insects can not only invade the inside of your home, but the outside as well. It was not long ago that the only way known to protect a tree from insects and pests was through spraying pesticide all over the outside of the tree, resulting in leaving surrounding plants, people, and animals defenseless to any harmful side effects. Due to further cutting-edge knowledge on the matter, arborists can now protect trees more effectively from the inside through systemic tree injections, making the dissipation period longer due to direct injection inside the tree. Get an estimate today!