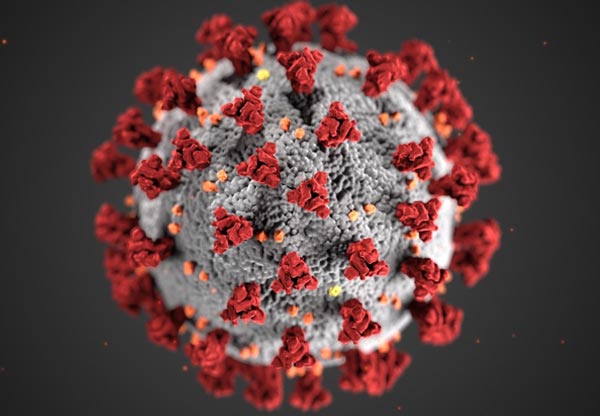 All of us here at Bob's Tree Service are proud to be a part of this metroplex and want to keep you informed of all we are doing during these extraordinary times. With the challenges of the Covid-19 pandemic, our field staff will be working in smaller crews in an outdoor environment to minimize any additional exposure risks.
We are providing our team time off when they or family members are not feeling well for any reason, so please be patient with us as this may affect scheduling times. If our crew does come to your property to work, they will not be attempting to make contact if you are in your home, rather if any communication is needed, we will be reaching out by phone to address and notify you of work being completed.
What you can do for our team is to let us know if you are needing to reschedule any work due to experiencing high fever or symptoms of Covid-19 within your household. We will be happy to accommodate you as best we can.
As always, please let us know how we are doing. With your input, we can continue to improve for the better of the community. We appreciate you continuing to support our small business!